Voitekk's cost-effective customer engagement platform empowers optimal customer journey with its key capabilities.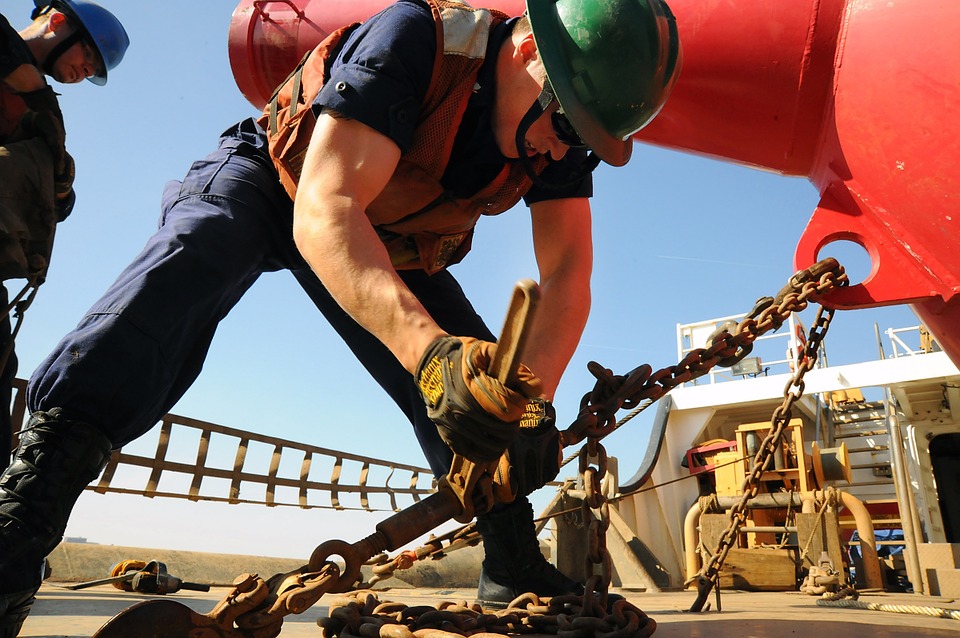 People depend on utility and energy providers for accomplishing most of their household chores.
Therefore it is crucial for those companies to provide uninterrupted, hassle-free and high-quality service to its customers.
These companies must target to provide their customers with easy-to-use and convenient methods for services such as billing, inquiries, checking account balances and scheduling visits in order to meet the customer's expectations and deliver a consistent customer experience.