Voitekk's highly reliable and flexible customer engagement solution enables you to reach out to the customer anywhere, anytime and helps create a customer service culture that gives you an upper hand over others.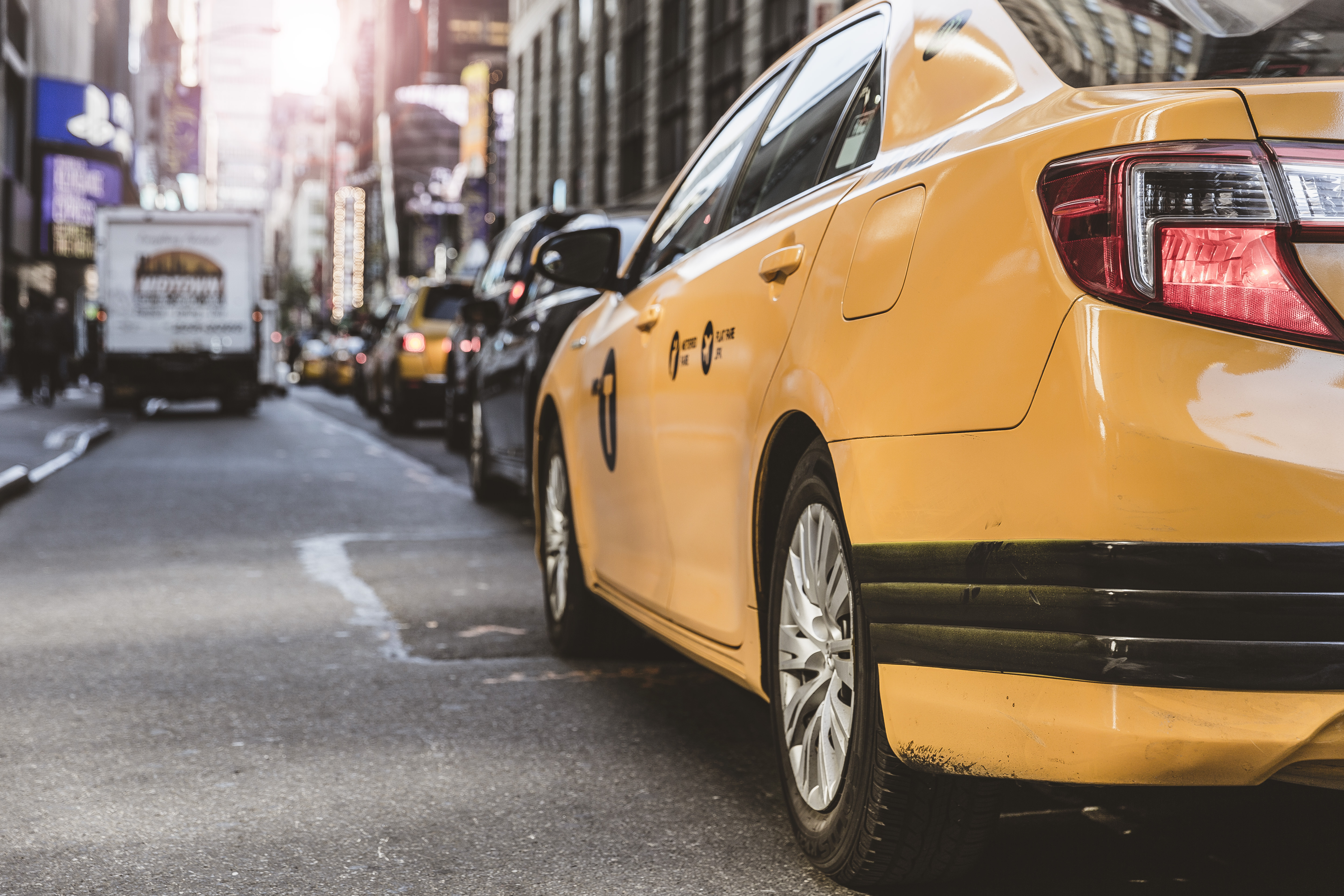 Travel customers expect outstanding customer experiences and personalized services during every stage of their journey.
It is important for companies to provide continuous services to the customers and satisfy them by being there with them even in case of emergencies.
Today's customers are well-aware about the current deals and offers being offered in the market and can easily switch to your competitor with just a click of a button.