Voitekk's comprehensive customer engagement suite allows you to deliver consistent customer experience across channels in an extremely cost-effective and efficient manner. It enables you to fulfil the expectations of the customers and increase their loyalty with each interaction.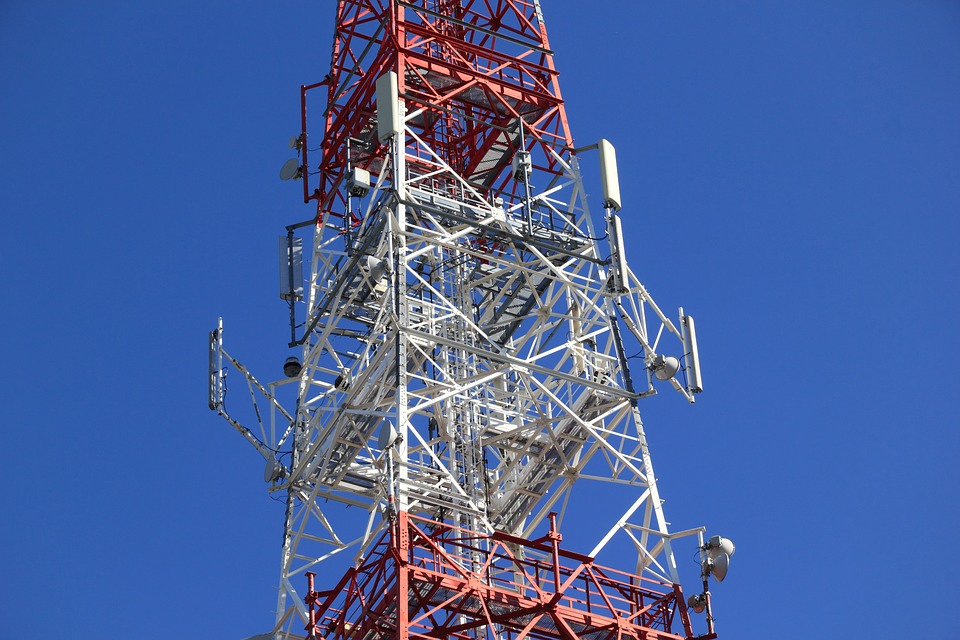 The telecom industry suffers from lower customer engagement scores compared to other industries and has a higher incidence of customer issues and concerns. What it needs is to deliver exceptional and drastically improved level of customer experience.
Companies can stand apart from competition and turn customers into public advocates only through exceptional customer experience, or else customers will shift to the competitors leading to churn and reduced revenues.
Our solution promises a robust IT infrastructure that allows for scalability and extensibility whenever required.