Voitekk offers a flexible and cost-effective technology solution that supports the dynamic needs of your business and constantly innovate to meet the customer expectations and remain ahead of your competitors.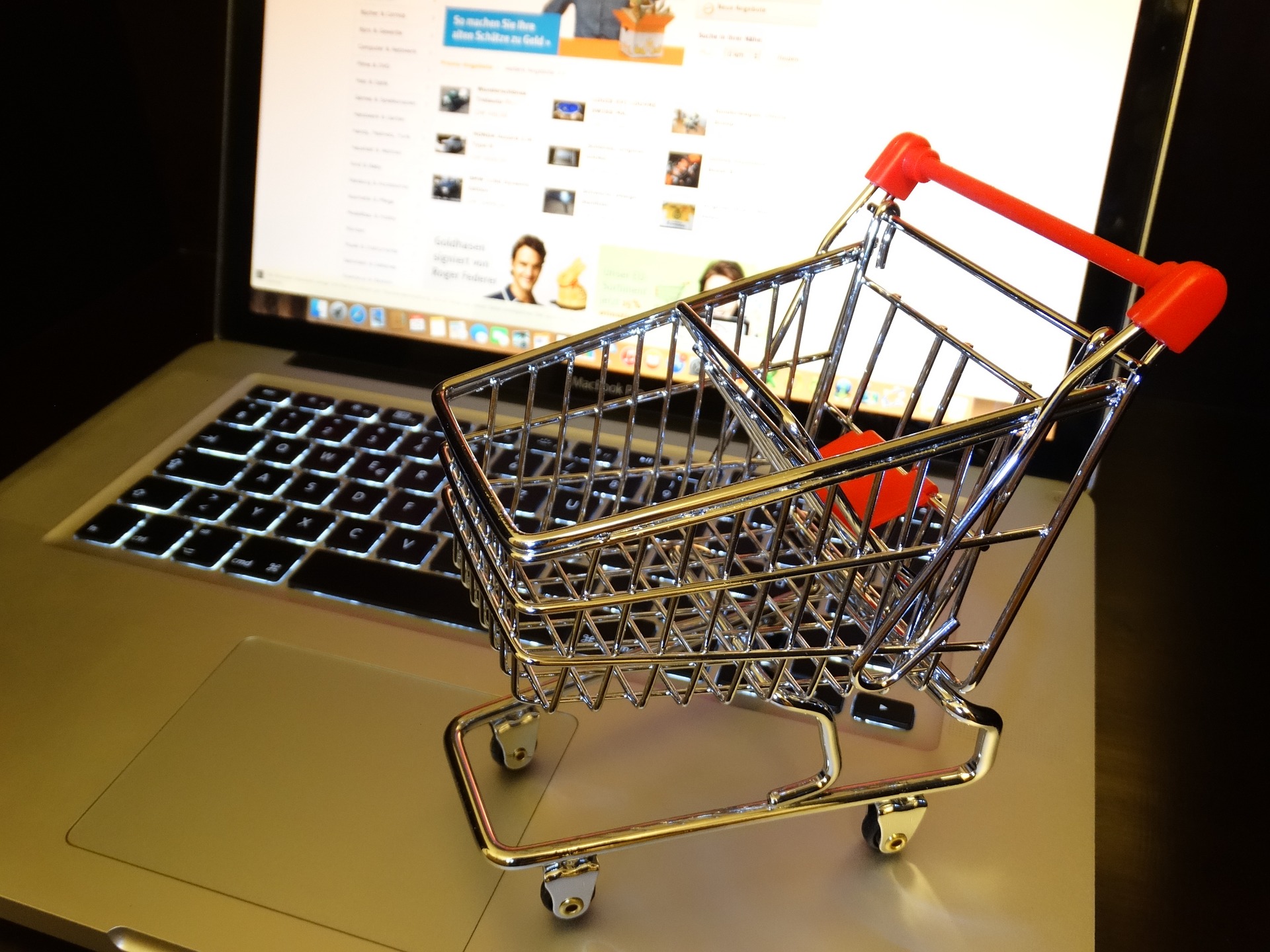 The ecommerce industry is one where delivery of exceptional customer service matters the most.
They need to provide superior service levels across multiple channels and can't afford to miss even a single customer call.
Every e-commerce company is looking to adapt the best practices of customer experience management to create everlasting customer experiences.
It enables you to provide pro-active customer service by automating your service delivery processes and day-to-day operations.