Our transformational business models are designed to deliver a secure, efficient, and seamless experience that builds and retains customer loyalty.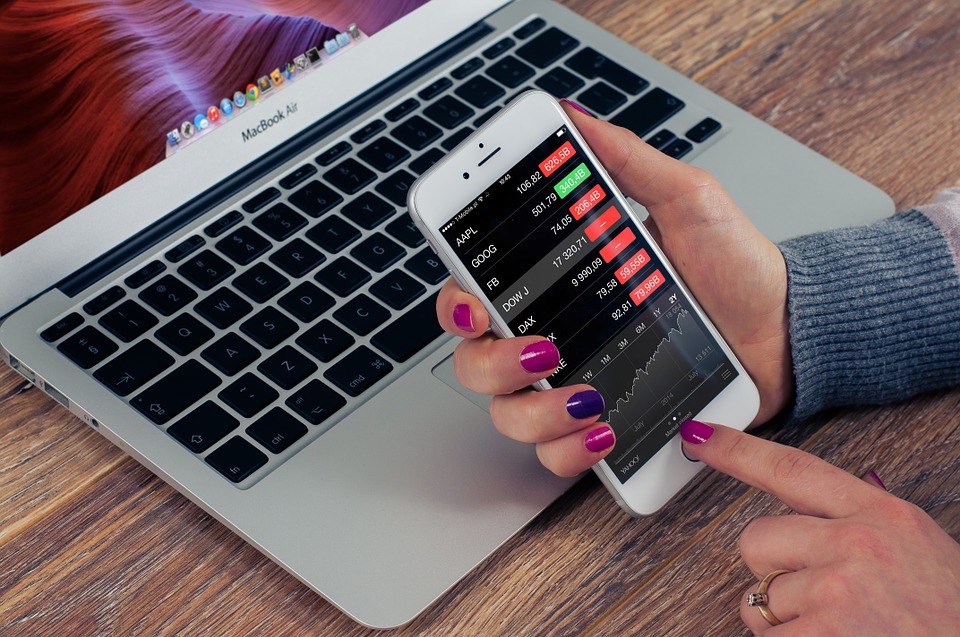 Banking service providers face a host of risks and opportunities in the present ever-changing financial environment.
While managing the demands of digitization, regulatory compliance, seasonal volume spikes, and fraud and breach prevention issues, banking leaders must also address shifting customer preferences, wavering consumer loyalty, and increased pressure to reduce costs while improving the customer experience and growing their business.
From customer-interfacing solutions and back-office support to fully integrated end-to-end solutions, we support the entire product lifecycle.