VT 710 DNC
Product Type: Binuaral Noise Canceling Headsets
Voitekk's specially designed noise cancelling headsets are crafted to increase voice clarity and remove disturbances and background noise to ensure smooth and unmatched calling experience. Specially designed for use in the industry, this Call Center Specialist enriches customer experience and is an economical way to achieve reliability, comfort and a good audio performance. Adjustable components and plug-and play simplicity ensure comfort as well as ease of setup and maintenance. Voitekk Headsets delivers value and performance at a price that suits the most cost-sensitive contact centres.
USB Connectivity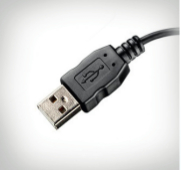 RJ11 Connectivity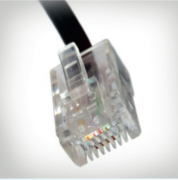 Headphone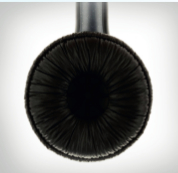 Microphone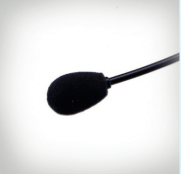 Specifications
Model Structures
Double earpiece, undisturbed talking even in noisy call center.
Noise cancelling and an -sta c shock microphone cancels out extraneous noise , it is best Choose for minimum distrac on and maximum call quality.
Click-stop headband for superior fit and comfort.
Durable and flexible hose boom is easy to adjust.
Protein leathere e ear cushion for all-day comfort.
Accessories Options
Foam or protein leathere ear cushion is optional.
M-Volume Controller (with Mic Mute) is optional
Two Standard QD plugs can be chosen.
Compatible with Avaya, Cisco, Nortel and othe IP Phones
Structure Features
Comfortable ear cushions , lightweight headband and flexible cord design, as well as adjustable microphone boom, work to enhance every talkis of good audio quality and all-day's wearing comfort.
*330°rotatable MIC pole .
*60mm adjustable T-Pad headband 180° rotatable joint of speaker and headband.