The simple value for money headset The simple value for money headset
Entera offers you a simple,value for money headset.It is available with a single earpiece that can be worn on either ear,or dual earpieces to block background noise.Both come with a noise-cancelling microphone for clear speech.The Entera headset comes with Plantronics world class service and support.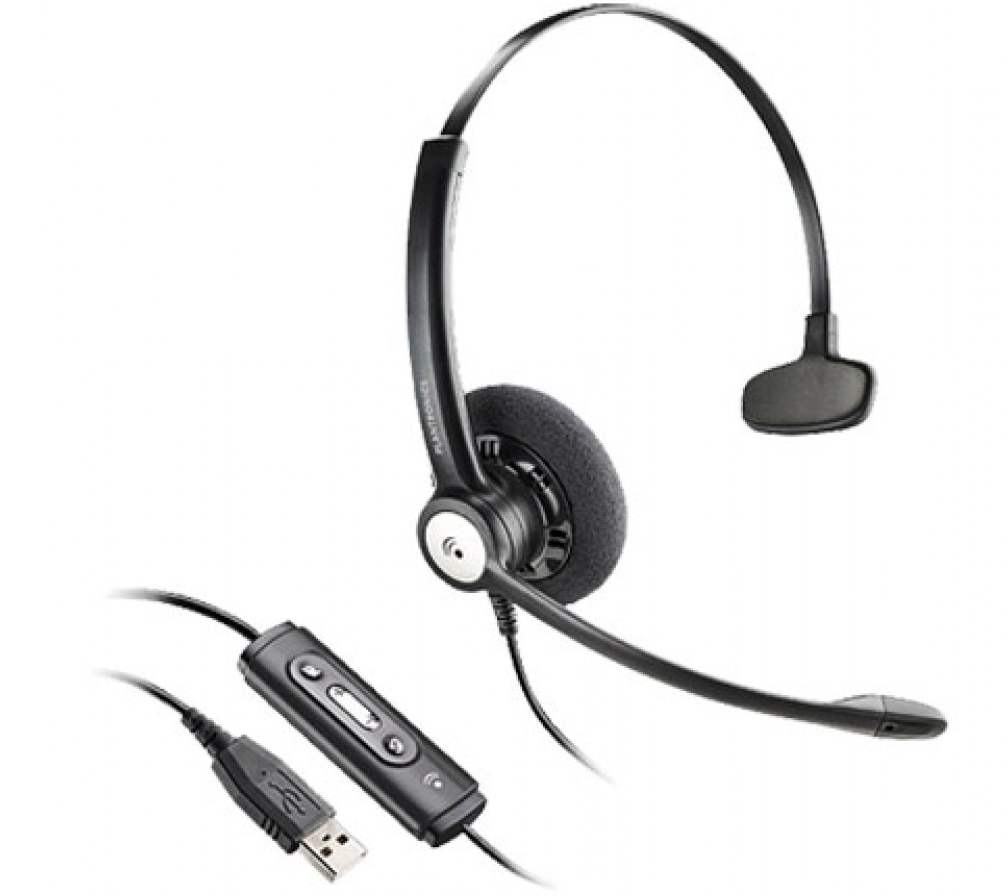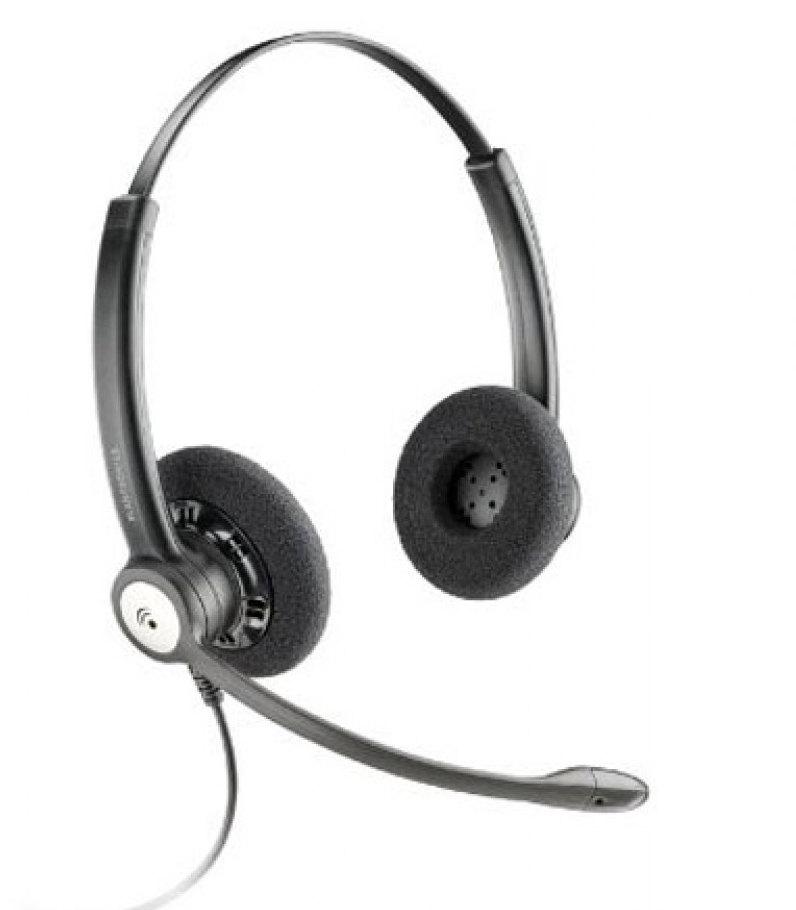 Key features
noise reducing microphone:for improved intelligibility


Wideband audio:to help you preserve investment when moving to VoIP


Choose the single ear-piece model:confer with colleagues or the dual ear-piece model to block out background noise


Comfortable and lightweight:for improved agent wellbeing
Entera USB headsets are a simple-to-use, comfortable, and durable choice for PC-based, phone-intensive users in busy customer service environments, conference calls, Web-based training, and PC multimedia applications.
COMFORT & CONVENIENCE
Adjustable boom angle and bendable boom facilitate correct microphone placement for optimal noise-canceling performance.
GREAT AUDIO
Noise-canceling microphone filters out background sounds for heightened speech clarity.
Wideband audio delivers richer, clearer conversations while Sound Guard technology protects from noise spikes and listening fatigue, helping to meet employee protection standards.
USER-FRIENDLY DESIGN
Engineered for all-day comfort
Simple USB connectivity
Easy in-line controls for volume, mute, and call answer/end, enables representatives to bypass on- screen menus and control call functions at their fingertips, which means better focus on the caller.